Centroplex Chapter, Barbershop Harmony Society
Temple, Texas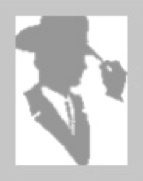 Yours for a song . . .
wherever and whenever harmony and fun are needed!
Proudly representing the international Barbershop Harmony Society and its five-state Southwestern District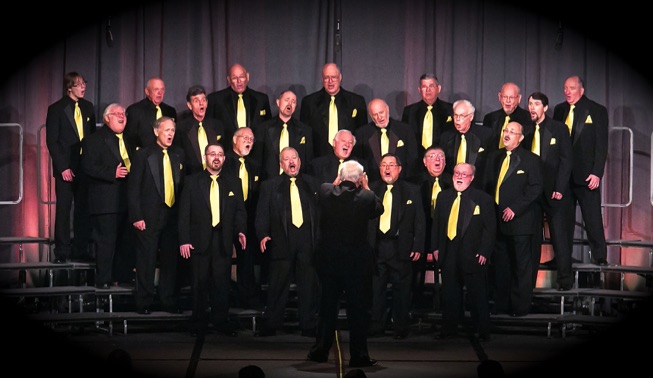 Like to sing? Of course you do! So come give barbershop harmony a try. Visitors are always welcome...whether for an evening or a lifetime.
Come visit us and give it a try...6:30 p.m. Tuesday at the CAC in Temple.